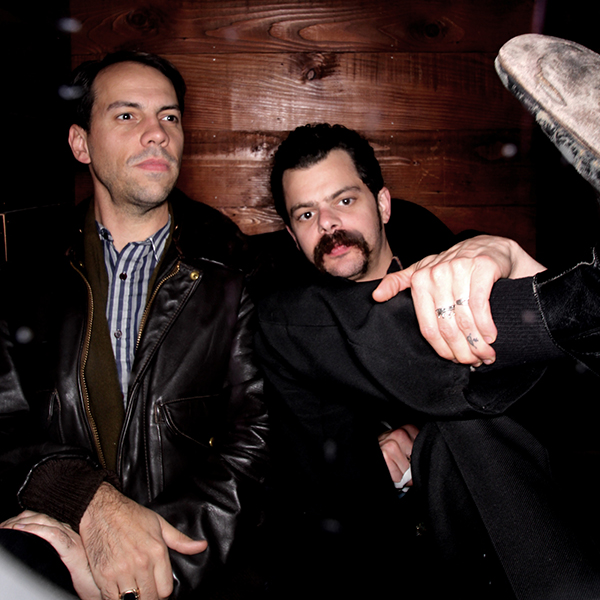 DJ EL DORADO (AKA REX) IS THE REGULAR COHOST (WITH PRETTYUGLY) OF "BALLIN' THE JACK" ON XRAY FM. THE SHOW AIRS EVERY SUNDAY FROM 9-11 PM. YOU CAN LISTEN HERE.

MORE ABOUT THAT VISCERAL, IN-PERSON EXPERIENCE? LOVE TO SMELL THE SWEAT? WELL, TOUGH SHIT. WE'RE LIVING IN THE END TIMES. IF WE EVER MAKE IT THROUGH THIS PANDEMIC, THOUGH, COME ON OUT TO ANY OF THESE REGULAR GIGS AROUND PORTLAND (ASSUMING THEY STILL EXIST ONE DAY):

•THE FIRST WEDNESDAY OF EVERY MONTH AT DIG A PONY
• THE THIRD WEDNESDAY OF EVERY MONTH AT SLIMS
• THE THIRD FRIDAY OF EVERY MONTH AT KEYS LOUNGE

OVER THE YEARS, DJ EL DORADO HAS BEEN KNOWN TO SHARE THE BOOTH WITH THE LIKES OF NEW YORK NIGHT TRAIN'S JONATHAN TOUBIN AND DJ COOKY PARKER, AMONG MANY OTHER ROCK & ROLL DEGENERATES.